Punta Cana 〉Punta Cana Things to Do  〉Best Snorkeling Tours in Punta Cana, Dominican Republic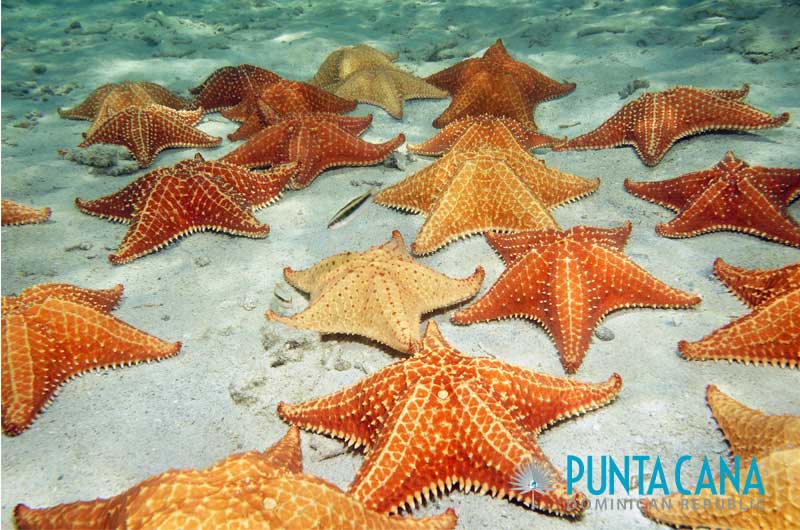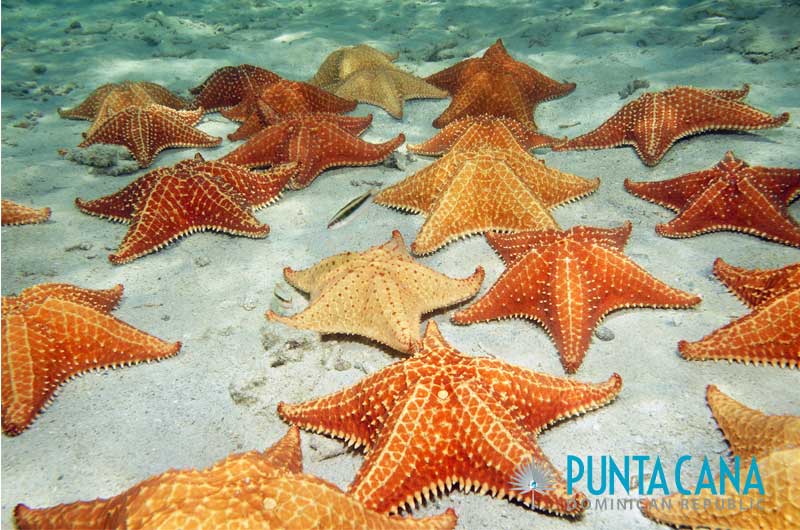 Snorkeling is one of the top activities in Punta Cana.  The Caribbean side of Punta Cana allows visitors to enjoy snorkeling in calm, clear natural pools, shallow reefs close to the shore, and enclosed aquariums full of magic underneath.  If you've never snorkeled nor a good swimmer, Punta Cana is the perfect place to start, and safe for the kids.
Many resorts and tour operators offer free use of snorkeling equipment.   For the best and safest experience, we recommend you book a snorkeling excursion to the islands of Saona and Catalina we list below.  The beaches of Punta Cana are wonderful for bathing and enjoying a number of water sports, however, most of the coral has been damaged and the snorkeling right off the beach is not the best, but as we mentioned, wonderful snorkeling experiences are available from Punta Cana.
Popular Snorkeling Tours in / from Punta Cana
Dominican Republic
Best Snorkeling DayTrips from Punta Cana
Dominican Republic
Popular Snorkeling Tours in Punta Cana
Dominican Republic
Map of Popular Snorkeling Places in / near Punta Cana
Dominican Republic