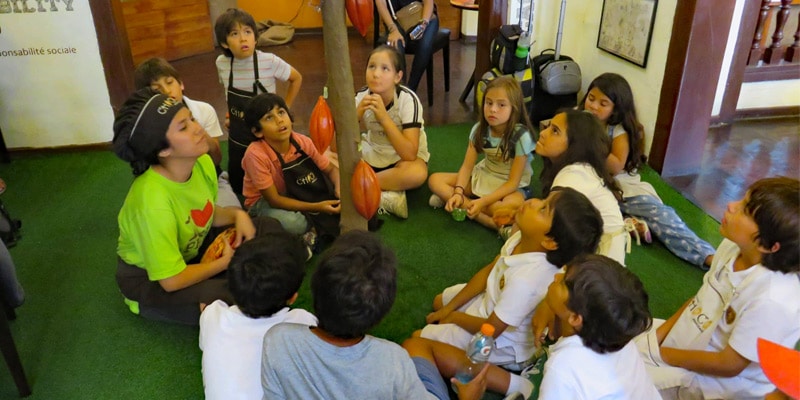 Head to the Mundo Autentico shopping center and stop at ChocoMuseo where you can learn about the chocolate-making process and eat some delicious chocolate.  The entrance to the museum is free.  You can also book a workshop where you can make your own chocolate, the kids will love it.
Highlights of ChocoMuseo
Free Entry
Languages: English and Spanish
See and touch cacao beans and pods.
Learn about the process of making chocolate from harvesting to transformation.
Learn about the history of cacao.
Related tours you may like…
Contact & Map – ChocoMuseo – Punta Cana, DR
Hours:
Tel: +1-809-795-0254
Address: Km. 6.4, Avenida Barcelo – Punta Cana, Dominican Republic
Map loading, please wait ...