Punta Cana Dominican Republic  〉Things to Do in Punta Cana  〉Punta Cana Beaches  〉Cortecito Beach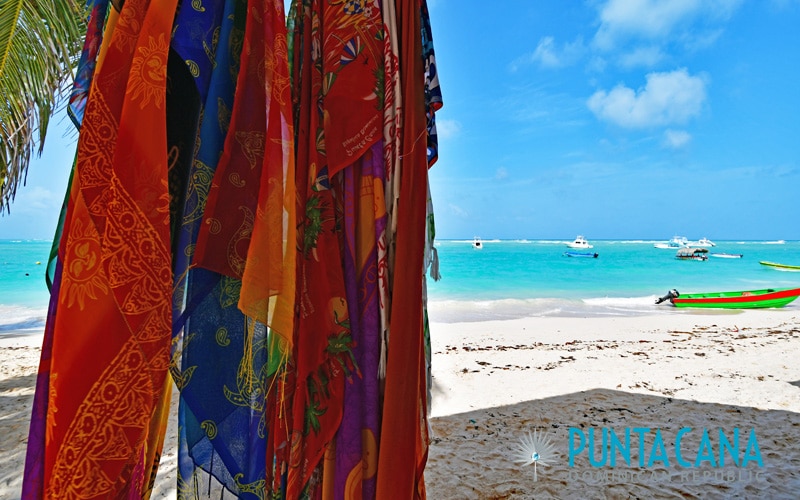 El Cortesito is a popular beach for both visitors and locals where beachgoers can enjoy a lively and colorful atmosphere.  Various all-inclusive resorts and small inns offer guests beach access just steps from the property.  If you're visiting for the day, there's parking available, a shopping village, souvenir shops, beach bars and plenty of water sport activities.  The sand is white and the water is the inviting turquoise the east coast is known for.
Map - Cortecito Beach & Beachfront Resorts
Punta Cana, Dominican Republic
Map loading, please wait ...