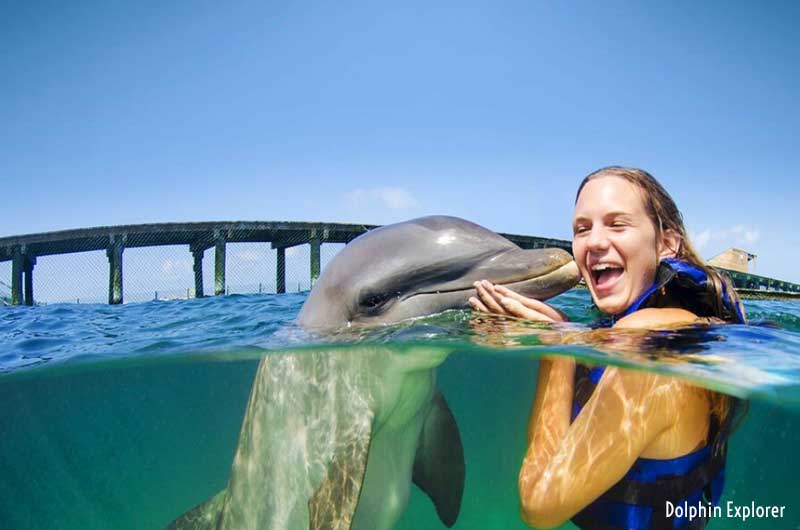 Just offshore from Cabeza del Toro, you can spend a few hours swimming with dolphins and interacting with these beautiful creatures.  In addition to dolphins get close to sea lions, stingrays, sharks, and tropical birds.
Book Tour Online – Dolphin Explorer by Gray Line Dominican Republic
Contact & Map – Dolphin Explorer
Hours: Sunday – Saturday 8am – 6pm
Phone: +1 809-468-2000
Address: Cabeza del Toro, Punta Cana, Dominican Republic
Map loading, please wait ...