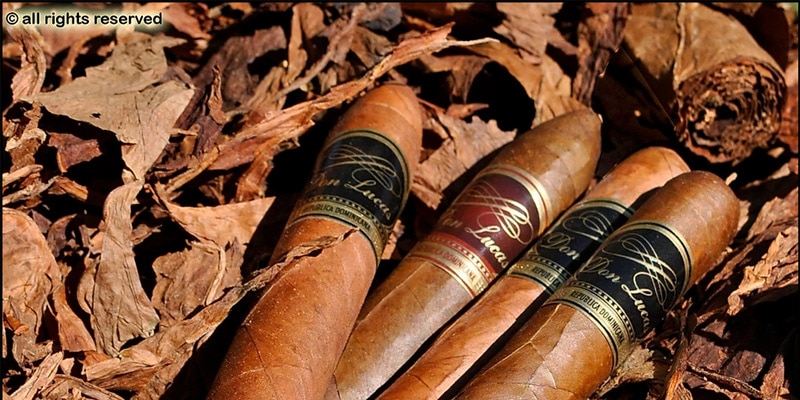 While visiting Mundo Autentico Shopping Center be sure to add Don Lucas Cigars to your itinerary along with ChocoMuseo.  While at Don Lucas Cigars you can learn about the cigar-making process and sample the varieties.  In addition to cigars, you can taste rum and the delicious Dominican cocoa.
Related tours you may enjoy…
Contact & Map – Don Lucas Cigars – Punta Cana, DR
Hours:
Tel: +1-809-466.1212 / +1-809-844-3952
Address: Avenida Barceló, Punta Cana, Dominican Republic 23000
Map loading, please wait ...