Tours, Things to Do & Best Beachfront Resorts
Punta Cana   〉Punta Cana Things to Do   〉Beaches of Punta Cana   〉Macao Beach Guide & Beachfront Resorts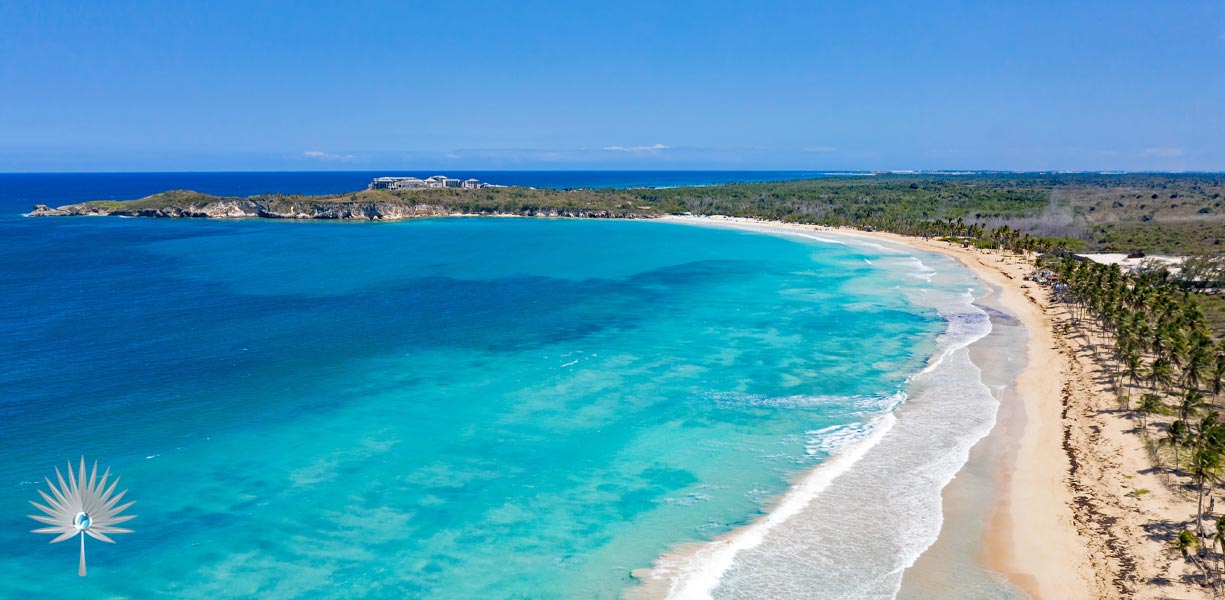 Macao Beach gets praises for its rugged natural beauty, even UNESCO declared it one of the top beaches in the Caribbean.  In 2020 Macao Beach made it to the list of Best Beaches in the Caribbean 2020" by TripAdvisor's Traveler's Choice Best of the Best.  Visitors and locals alike head to Macao to enjoy the more authentic island beach life that Dominicans get to enjoy all year round. Playa Macao is a surfer's playground, there's also a designated bathing area for bathing. There are various local stands offering fresh fish, souvenirs, if you need to rent boards or with to have surfing lessons there are various shops ready to serve visitors.
Various tours make stops at Macao Beach, its natural rugged beauty and authentic island vibe give visitors a wonderful memorable experience.  Up until this year, there were no resorts, recently Dreams Macao Beach Punta Cana offering guests access to the best surfing beach in Punta Cana they can virtually enjoy to themselves.
Tours to Macao Beach
Punta Cana, Dominican Republic
Beachfront Resorts in Macao Beach
Punta Cana, Dominican Republic
Map - Macao Beach & Best Beachfront Resorts
Punta Cana, Dominican Republic
Map loading, please wait ...