Punta Cana Dominican Republic   〉Punta Cana Things to Do   〉Punta Cana Beaches   〉Macao Beach
Beach Guide, Popular Tours & Best Beachfront Resorts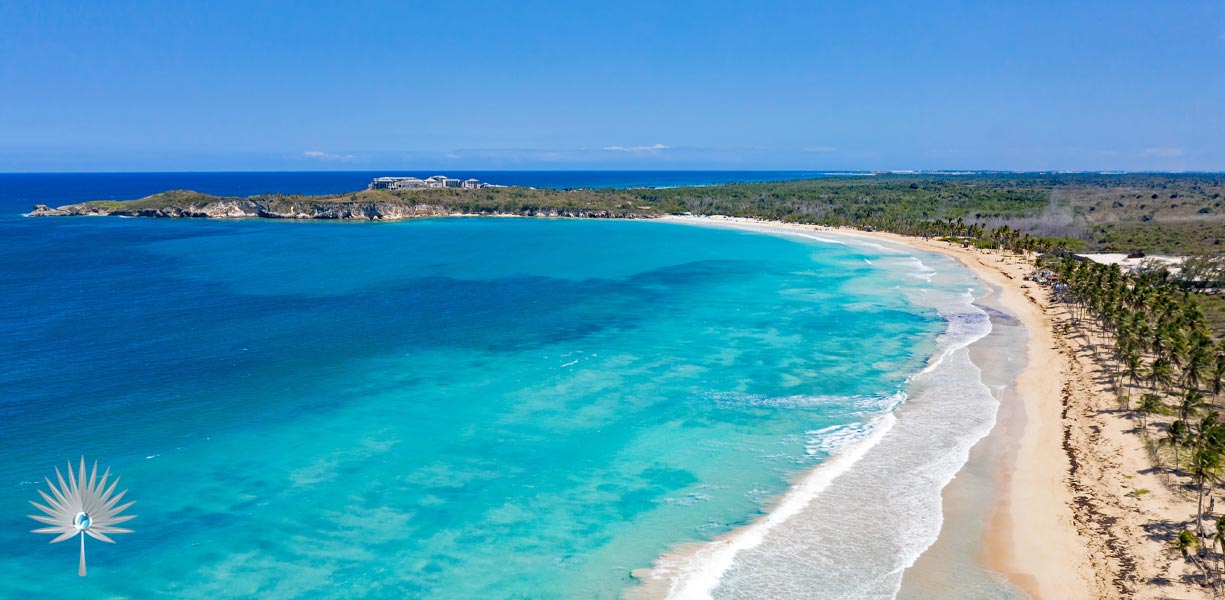 Playa Macao gets praises for its natural beauty, remaining mostly natural and free of development, even UNESCO declared it one of the top beaches in the Caribbean.  
Macao Beach made it to the list of "Best Beaches in the Caribbean 2020" by TripAdvisor's Traveler's Choice Best of the Best.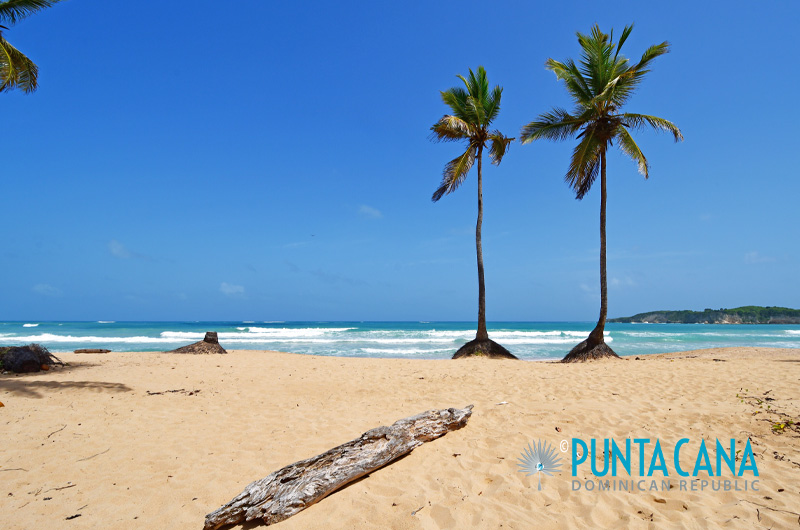 Visitors and locals alike head to Macao to enjoy the more authentic island beach life.  Up until last year, there were no resorts, recently Dreams Macao Beach Punta Cana offering guests access to the best surfing beach in Punta Cana they can virtually enjoy to themselves.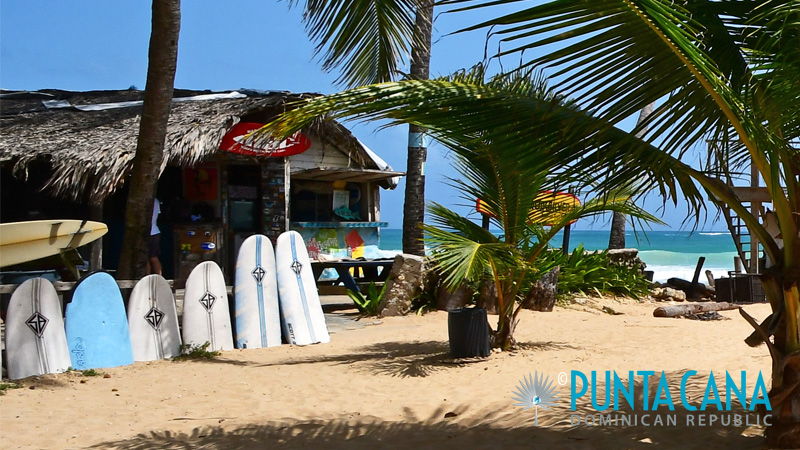 Things to Do at Macao Beach
Punta Cana, La Altagracia, Dominican Republic
Surf the Waves
Playa Macao is a surfer's playground, there's also a designated bathing area for bathing.
Learn to Surf
Always wanted to learn?  Head to Macao Beach, home to a few shops with friendly instructors ready to teach you safely, we recommend you book a surfing class ahead of time to secure your spot.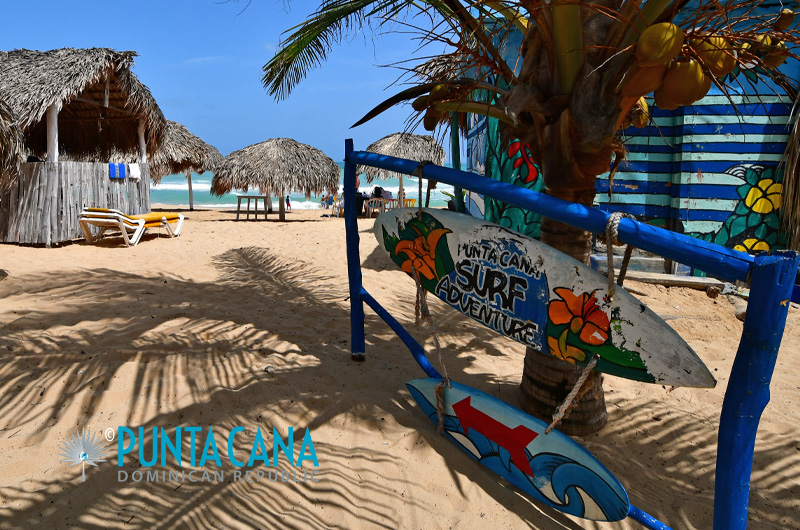 Eat, Drink & Be Merry
There are various local stands offering fresh fish and a few simple laid-back seaside beach bars.
ATV / Buggy Tour
Various tours make stops at Macao Beach for its natural rugged beauty and authentic island vibe, making it one of the highlights of the day.  See top-rated Macao Beach tours below.
Beachfront Resorts in Macao Beach
Punta Cana, Dominican Republic
Dreams Macao Beach Punta Cana
From $107

- Optional All-Inclusive
+ Dreams Macao Beach Punta Cana
Photo Gallery - Macao Beach
Punta Cana, Dominican Republic
Map - Macao Beach & Best Beachfront Resorts
Punta Cana, Dominican Republic