Punta Cana Dominican Republic ⎮ Punta Cana Hotels & Resorts ⎮ Punta Cana Promise Participating Hotels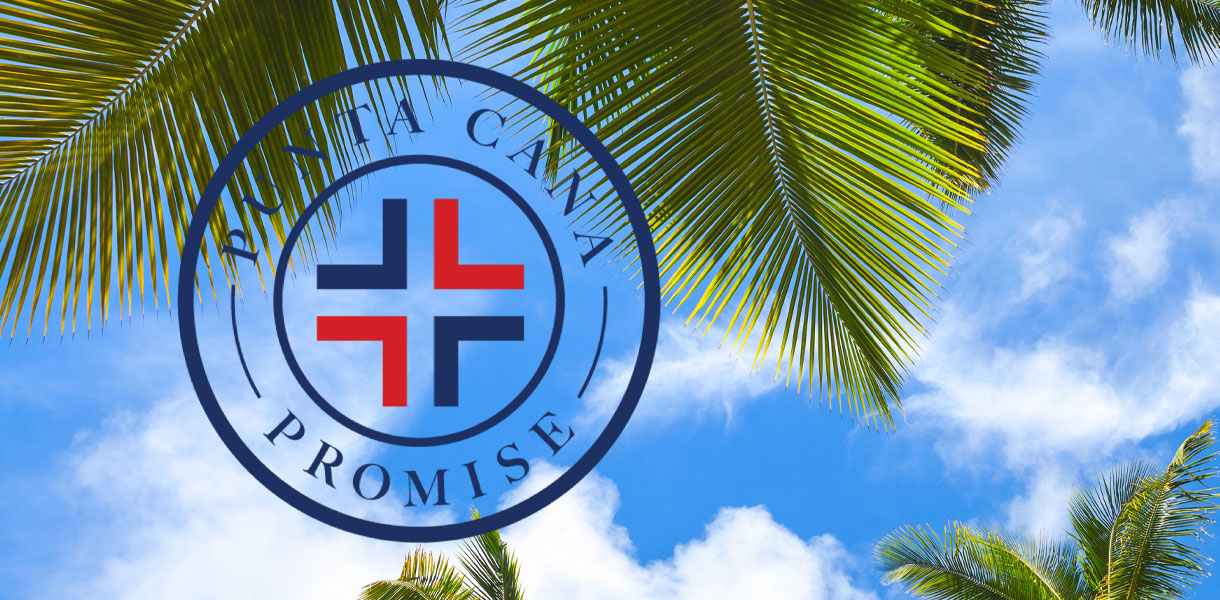 Punta Cana, the top tourist destination in the Dominican Republic and the Caribbean has always been a safe vacation destination.  In addition to all the safety and security standards already in place, a large group of hotel owners and management groups representing over 75% of accommodations in Punta Cana are committed to reaffirming visitors to their safety and security during their stay by fulfilling the Punta Cana Promise.
Last year, there were several tourist deaths covered heavily in the media.  Investigations by the FBI and Dominican Republic's authorities confirmed that tourists died of natural causes.   The Punta Cana Promise was formed to reaffirm confidence in travelers and establish even stricter safety procedures in participating hotels.
Following the Punta Cana Promise, see listings of participating hotels and resorts by brand or just look for the logo in our hotel listings. 
The Punta Cana Promise
"Whether you're traveling with family or adventuring with friends, you want to know that you and your loved ones are safe and secure, no matter how far from home you roam. In Punta Cana, we want to extend this promise."
OUR properties are self-contained and provide 24-hour security and medical assistance

OUR food and beverage offerings come only from reputable, trusted vendor partners and are all carefully checked and inspected before being served at any property, in accordance with global food safety management standards

OUR employees all undergo rigorous background checks, screening, and training

OUR high staff-to-guest ratios ensure that every guest receives the attention, service, and security they expect and deserve
OUR properties not only meet but also exceed tourism and hospitality regulations and guidelines

OUR hotel-affiliated vacation activities and excursions are provided exclusively by reputable partners who are all licensed and insured

OUR properties are each united in the oversight and delivery of the Punta Cana Promise

OUR hotels will provide safety information and phone numbers to all guests upon check-in
Punta Cana Promise Participating Hotels & Resorts
Punta Cana, Dominican Republic
AMResorts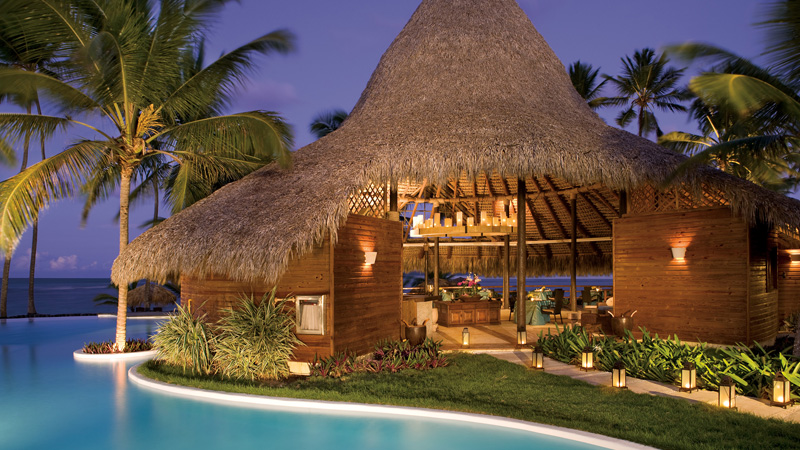 Bahia Principe Hotels & Resorts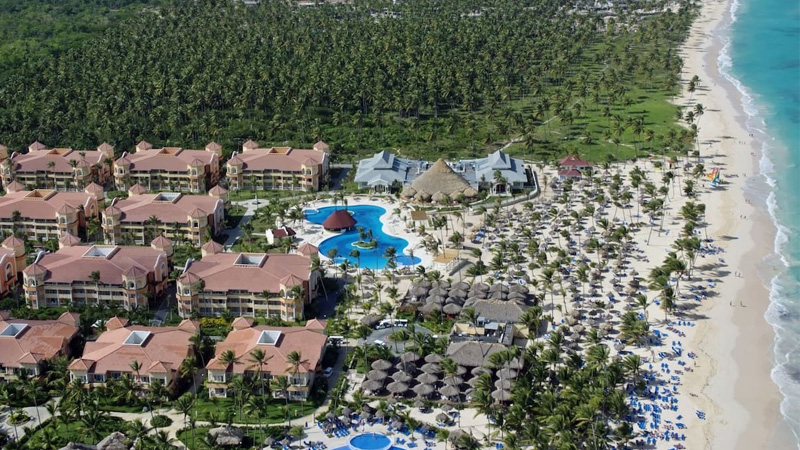 + See Hotels & Resorts
Bahia Principe Grand Aquamarine
Bahia Principe Grand Bavaro
Catalonia Hotels & Resorts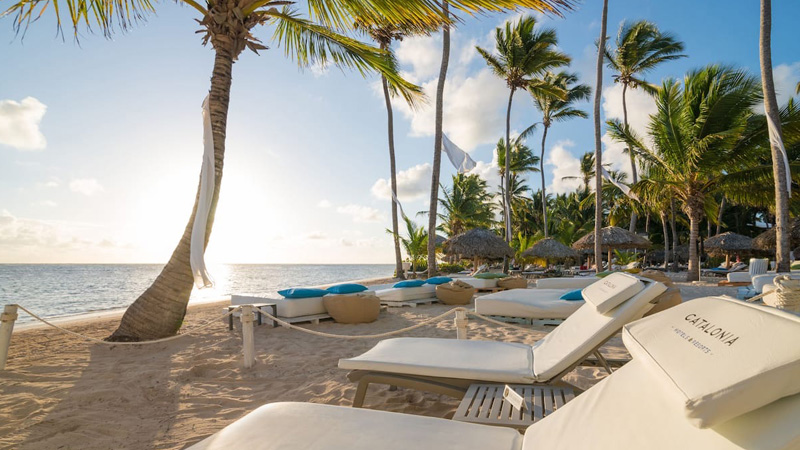 + See Hotels & Resorts
Catalonia Bavaro Beach, Golf & Casino Resort
Excellence Resorts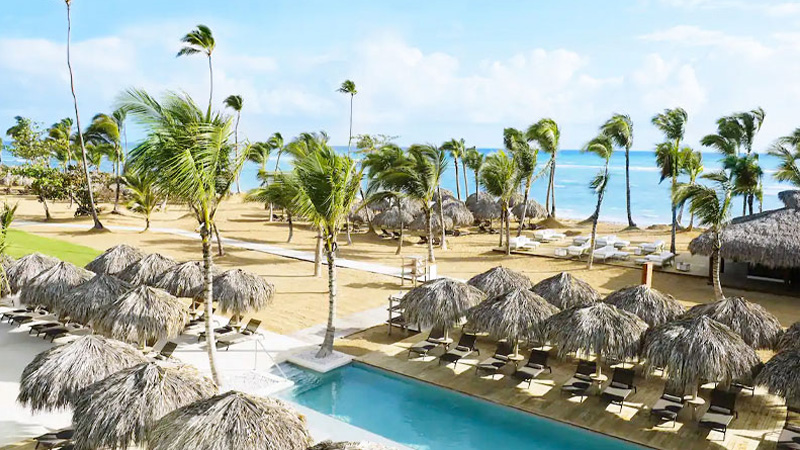 + See Hotels & Resorts
Sirenis Hotels & Resorts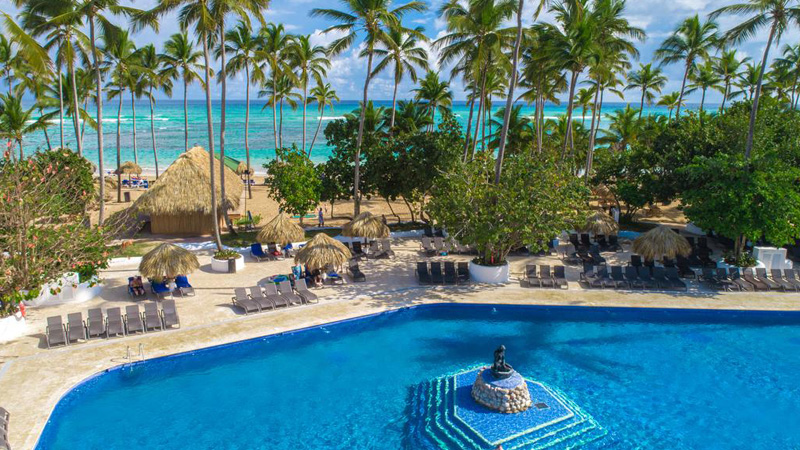 + See Hotels & Resorts
H10 Hotels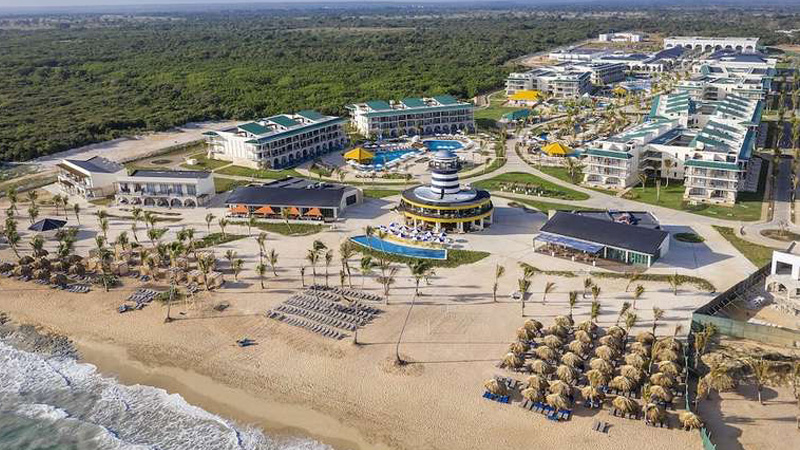 Iberostar Hotels & Resorts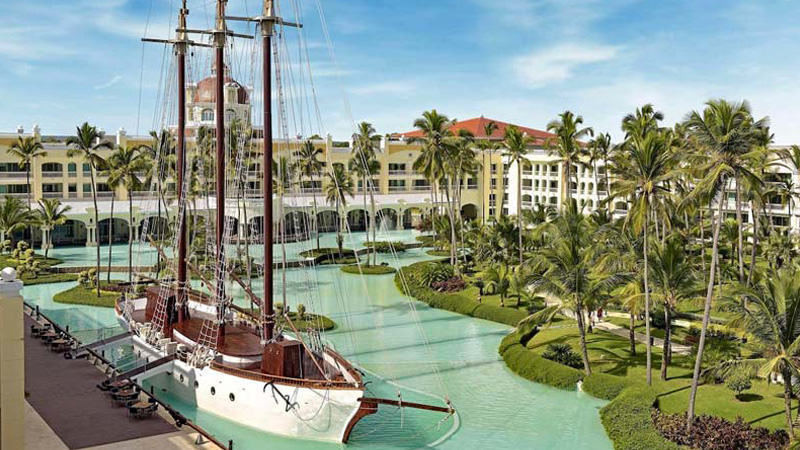 + See Hotels & Resorts
Coral Level at Iberostar Selection Bavaro

Iberostar Dominicana

Iberostar Punta Cana

Iberostar Selection Bavaro
Majestic Resorts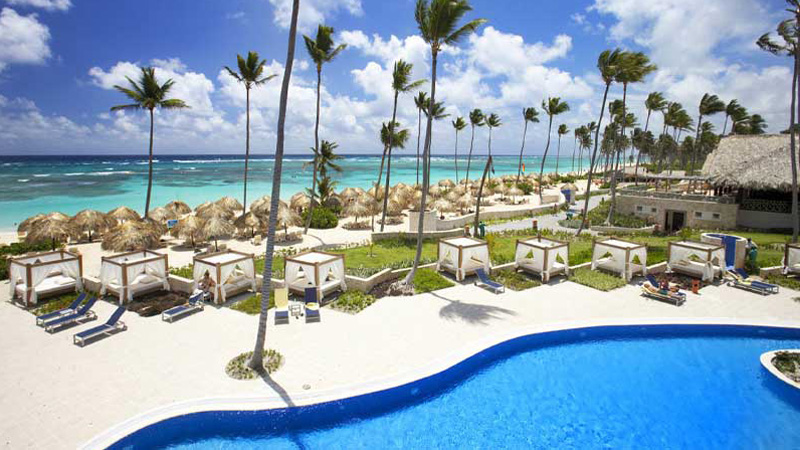 + See Hotels & Resorts
Melia Hotels & Resorts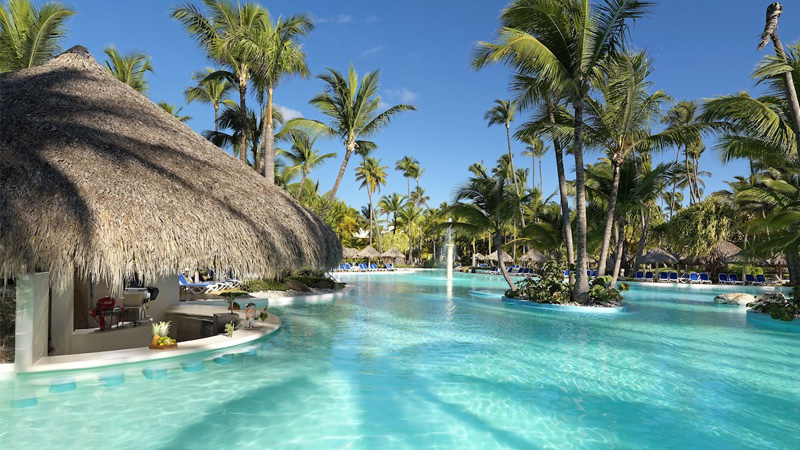 See Hotels & Resorts
Melia Punta Cana Beach Resort

The Level at Melia Punta Cana Beach Resort
Palladium Hotel Group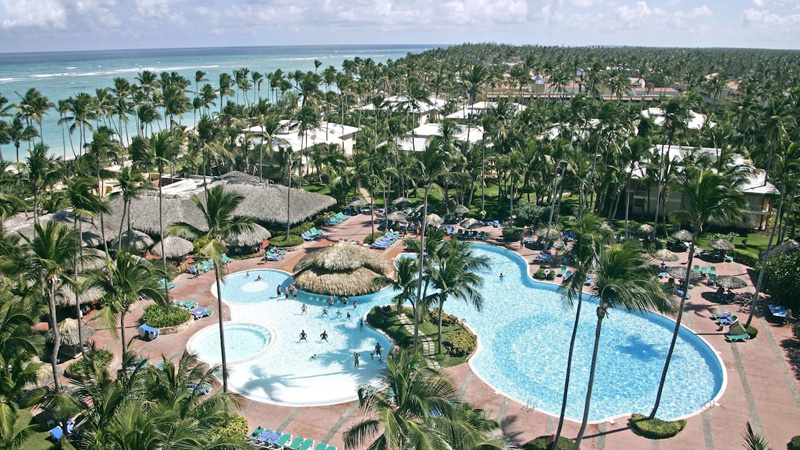 + See Hotels & Resorts
Grand Palladium Bávaro Suites Resort & Spa

Grand Palladium Palace Resort Spa & Casino

Grand Palladium Punta Cana Resort & Spa

TRS Turquesa Hotel
Paradisus by Melia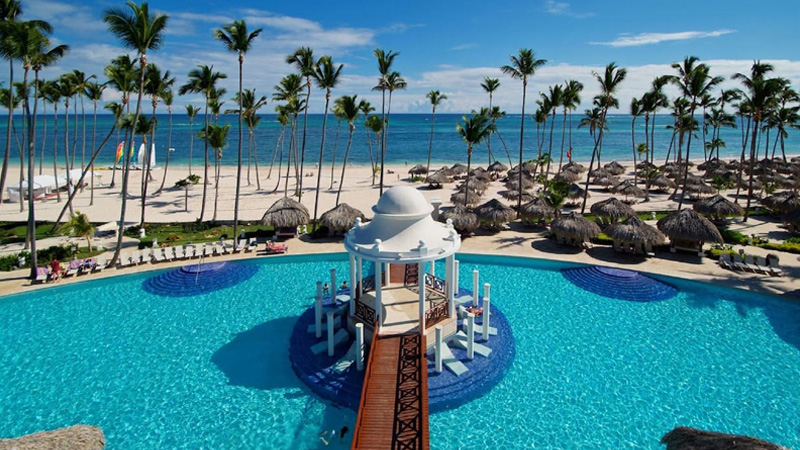 + See Hotels & Resorts
Royal Service at Paradisus Palma Real

The Reserve Beach at Paradisus Palma Real

The Grand Reserve at Paradisus Palma Real

Paradisus Punta Cana Resort

Royal Service at Paradisus Punta Cana

The Reserve at Paradisus Palma Real
Playa Hotels & Resorts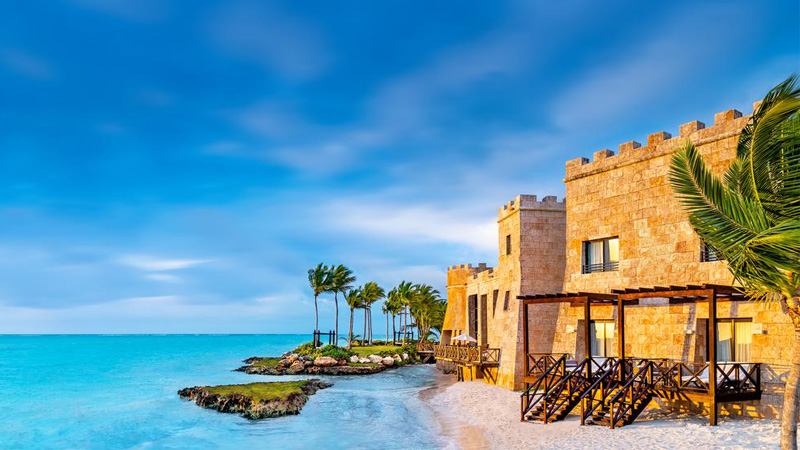 + See Hotels & Resorts
Princess Hotels & Resorts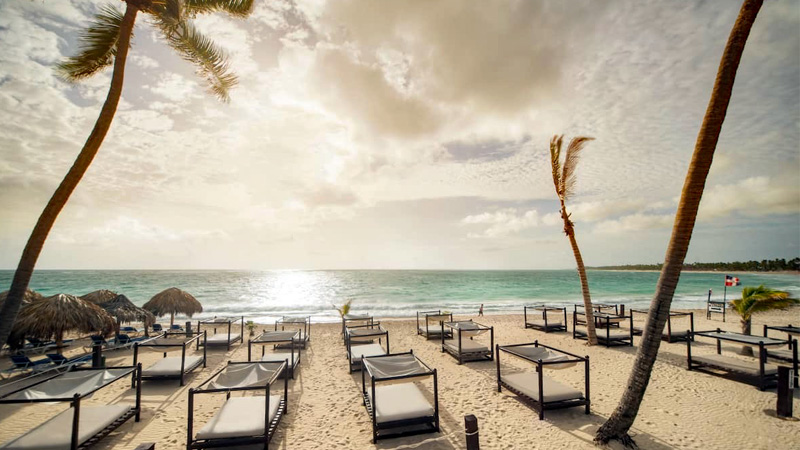 + See Hotels & Resorts
Caribe Club Princess SUP

Princess Family Club Bavaro
Tropical Princess
Puntacana Resort & Club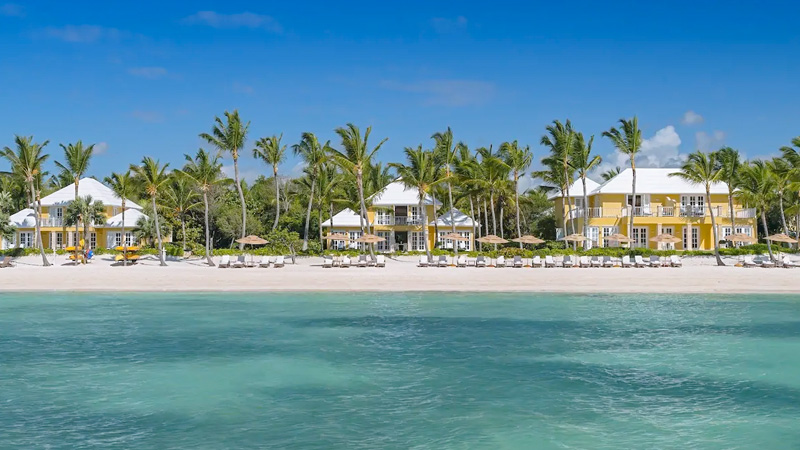 + See Hotels & Resorts
Four Points by Sheraton Puntacana Village
The Estates Experience at Puntacana Resort & Club
Riu Hotels & Resorts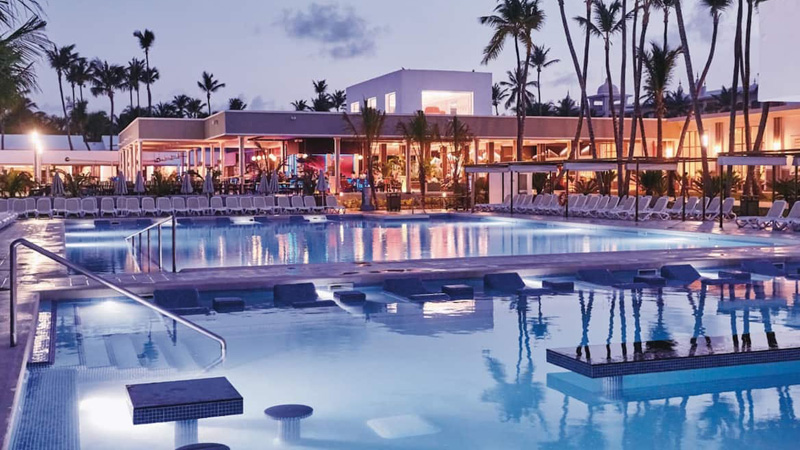 + See Hotels & Resorts
Riu Bambu 5

Riu Naiboa 4

Riu Palace Bávaro

Riu Palace Macao

Riu Palace Punta Cana

Riu Republica 5
whala!hotels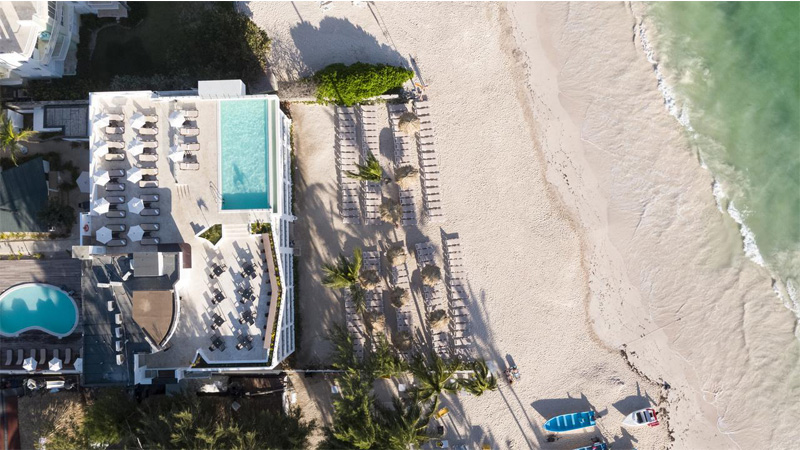 + See Hotels & Resorts
whala!bavaro

whala!urban punta cana