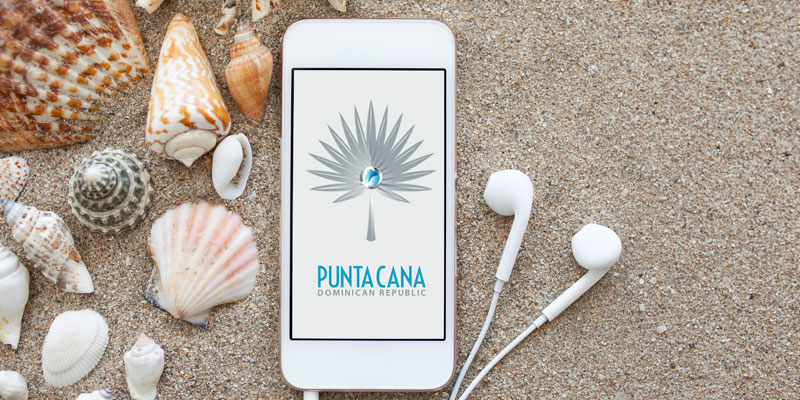 Don't miss the dreamy Saona Island. 
Reserve now and pay later.
Cell Phone Service
– Claro, Tricom, Orange, and Viva are the major mobile network operators in the Dominican Republic.
– Area Codes in the Dominican Republic are 809, 829, and 849.
To stay connected during your stay in Punta Cana you have a few options:
Check with your wireless provider at home, most offer international calling and data plans.
Download Apps such as WhatsApp or Messenger to make free calls anywhere in the world through a WiFi connection.
If you have an unlocked cellular phone you can purchase a SIM card starting at $5 depending on your individual communication needs. You can purchase them at shopping centers and supermarkets.  A valid passport is required to purchase a SIM card. You can add credit to your plan at "BANCA", colorful little booths you'll see around the villages.
WiFi in Punta Cana
WiFi is available in resorts, hotels and small inns, be sure to check with the hotel of your choice.  Restaurants in tourist areas offer free WiFi and charging stations.