Punta Cana Dominican Republic  〉Things to Do in Punta Cana  〉Surfing in Punta Cana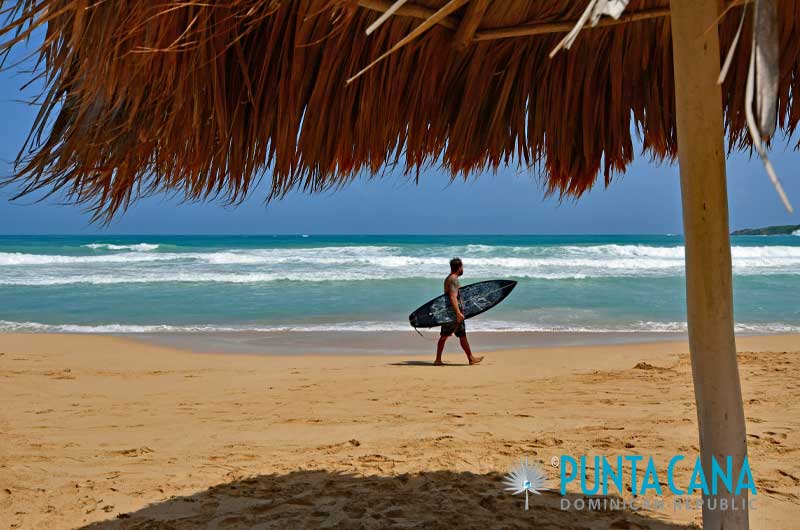 If you love to surf or always dreamed of learning, come to Punta Cana.  Macao is the most popular beach for surfing, where you can surf peacefully without crowds.  Macao has left and right breaks and an even surf.  Uvero Alto is also a good beach for surfing with the added benefit of beachfront resorts so you can be close to the wave action.  The best time of the year to surf is from October through March.
Surf Board Rentals & Lessons in Punta Cana, Dominican Republic
Macao Surf Camp – Tel: +1-809-430-9017 / Surf Shack – 1-809-455-9770
Uvero Alto Surf School – Tel: +1-829-975-7913
Map of Surfing Beaches in Punta Cana
Dominican Republic
Map loading, please wait ...
Tours / Activities you may Enjoy