Like the flowers and sounds of merengue and bachata, so is the culture of the Dominican Republic, colorful, with a rhythmic soul that pulsates through the entire coastline of Punta Cana, enamoring and captivating the hearts of every visitor.  The heart and soul of the Dominican Republic are the Dominican people.  As soon as you arrive at the Punta Cana Airport, you'll feel your hips wanting to move to the sounds of merengue and bachata played by friendly locals that show up every day to give travelers a warm Dominican welcome.  We invite you to stay on this page a little longer and allow us to introduce you to cultural experiences you'll love and enjoy during your visit to Punta Cana, Dominican Republic.
Warm & Friendly Hospitality... The Heart of Punta Cana's Culture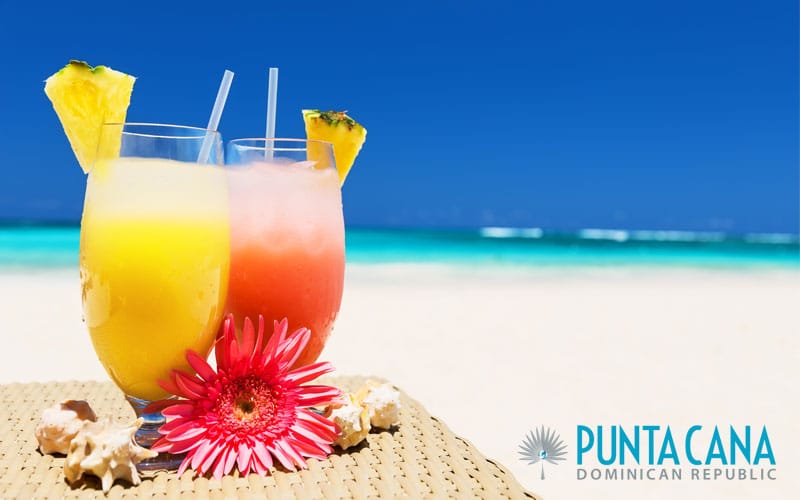 Punta Cana is perhaps the greatest and most successful branding story in tourism history, where hospitality is at the core of its values.  Tourism is the main source of employment for Dominicans in Punta Cana and nearby regions.  Many service workers at the resorts have long commutes in buses for pay that other countries consider very low, yet you'll see staff working with a genuine smile, a desire to serve, and going out of their way to satisfy the needs of the guests.  Dominicans are some of the happiest people you'll ever meet.  If you wish to reward exceptional service, feel free to give them a tip, they will appreciate it very much and will remember you for the entire stay.
Top Rated Cultural Tours in Punta Cana
Dominican Republic
Food Culture in Punta Cana
Dominican Republic
Traditional Food in Punta Cana is very much like… the sounds of merengue, a sultry rhythmic blend of flavors deriving from the rich food culture of Tainos (Aborigines), Spanish and African roots.  Punta Cana is a unique place in the Dominican Republic, the #1 tourist destination in the country, and the Caribbean, offering experiences for the palate to satisfy people from around the world.  Delight in traditional foods at All-Inclusive Resorts, and casual beachside restaurants, enjoy international cuisine and restaurants that perfectly fuse flavors from around the world with that Dominican touch.
Punta Cana is a happy place, Dominican music keeps locals and visitors alike moving to the happy vibes of the rhythmic sounds of merengue and bachata.  If you ask a Dominican, they'll tell you that Merengue runs through their veins.  Many resorts offer free dancing lessons poolside, at the beach, and have many live music events where you can practice with friendly local staff.  We encourage you to take the lessons, when you return home, play merengue or bachata music, and keep practicing.  There are plenty of videos online so you can perfect your dance skills for your next visit to Punta Cana.  Learning to dance is a wonderful way to take Punta Cana with you and reminisce of good times.
The following are two videos by one of the greatest artists in the Dominican Republic known worldwide, Juan Luis Guerra.  The first is a merengue song featuring footage from Puerto Plata.  The second video is one of the most beloved Bachata songs "Bachata Rosa".
By the way, one of the best restaurants outside the resort properties in Punta Cana is Bachata Rosa owned by Juan Luis Guerra.  Great food and of course great music.
Start Learning how to Dance
Learn How to Play Merengue