Best Beaches, Best Beachfront Resorts in Punta Cana, Beach Tours, & Visiting Tips
Punta Cana Dominican Republic  〉Things to Do in Punta Cana  〉Punta Cana Beaches Guide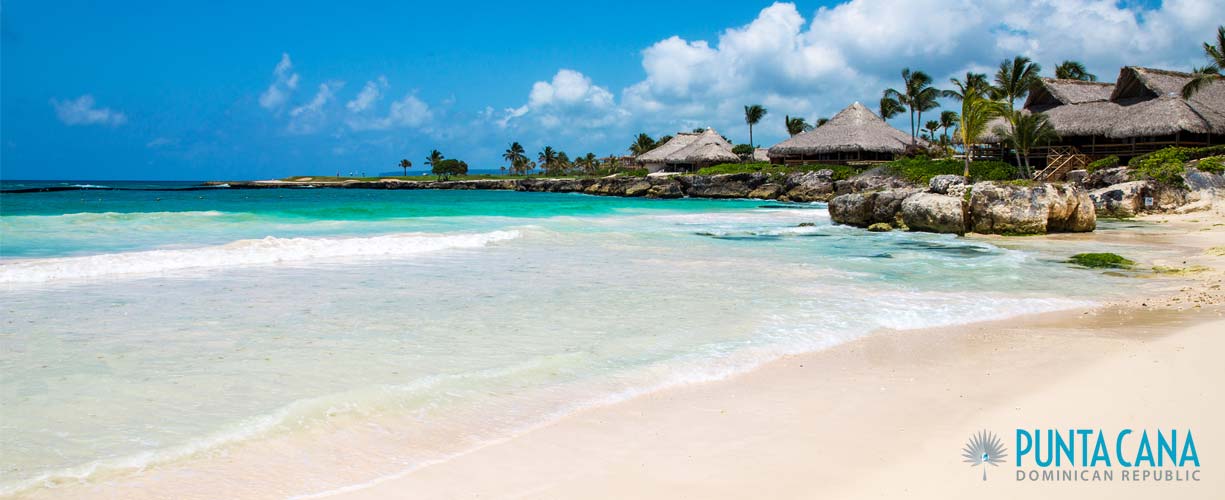 Punta Cana has redefined vacationing in the Caribbean, with an impressive collection of all-inclusive resorts dotting the coconut fringed coastline with beaches that have captivated millions of travelers from all over the world.  The Dominican Republic has hundreds of beaches, but Punta Cana is known to be the most attractive beach lovers destination in the country.
Punta Cana's Bavaro Beach made it to the list of "Best Beaches in the World", rave reviews written by people like you placed it on the list, and there are more wonderful beaches in Punta Cana with world-class beachfront resorts to enjoy them from morning till night.
Read more...
Unlike most developed Caribbean beach destinations, Punta Cana was well planned, respecting the landscape of the beautiful coastline so all visitors can enjoy the natural beauty that most travelers dream of.  There are no high-rise concrete buildings along the beach, by law all resorts must not be higher than palm trees, protecting the shoreline and allowing visitors to feel the embrace of a more natural dreamy setting.
Best Beaches in Punta Cana 2021 – The Perfect Seven
Punta Cana offers about 30 miles of gorgeous beaches known as the coconut coast. The coastline runs continuously, yet each beach has its own vibe and unique character. Two of Punta Cana's beaches made it to the top list of Best Beaches in the World and the Caribbean, find out which are traveler's favorites. Find your own perfect beach in Punta Cana or explore them.
Explore Punta Cana's Beaches
Dominican Republic
Fun Top Rated Beach Tours
Punta Cana, Dominican Republic
Map - Punta Cana Beaches
Dominican Republic