Juanillo Beach is one of the most idyllic beaches in Punta Cana located inside Cap Cana.  Take off your sandals, feel the soft white sand caress your feet, and allow the mesmerizing jeweled tones of Juanillo to pull you towards the warm Caribbean Sea.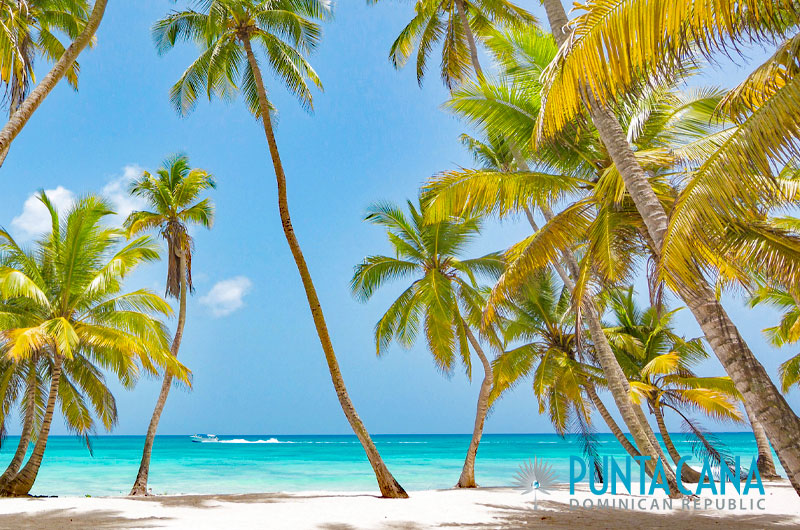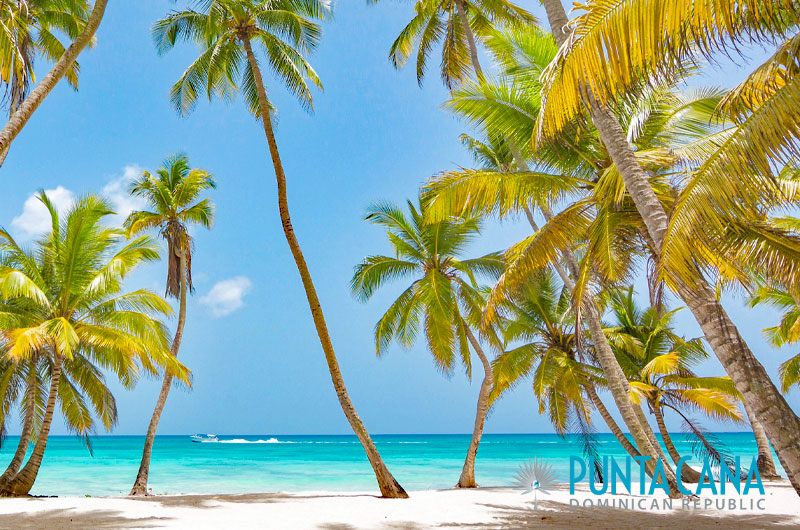 The water is calm and shallow, perfect for swimming and wading.  The beach is wide with plenty of shaded spots and lounging areas.  Juanillo has two sides, relaxing and mellow during the week and lively during weekends with live music and events for the whole family to enjoy.
There are a number of great properties to choose from in Cap Cana, an exclusive resort and residential community just 10 minutes from the Punta Cana International Airport, see below for listings and map.
Top Tours to Juanillo Beach & Cap Cana
Punta Cana, Dominican Republic
Best Beachfront Resorts in Juanillo Beach
Cap Cana, Punta Cana, Dominican Republic
The resorts on Juanillo Beach are among the best in Punta Cana, offering luxurious accommodations.  Three are adults-only with the exception of Hyatt Ziva Cap Cana designed for families featuring a water park with access to the resort next door.  Cap Cana is home Punta Espada, an award-winning world class golf course, any of the resorts below offer guests the best access. 
Sanctuary Cap Cana Resort & Spa
From $250

- Adults Only / All-Inclusive Luxury Beachfront Resort
+ Sanctuary Cap Cana
Hyatt Zilara Cap Cana
From $315

- Adults Only / All-Inclusive Beachfront Resort
+ Hyatt Zilara Cap Cana
Hyatt Ziva Cap Cana
From $232

- All-Inclusive - Family - Waterpark - Beachfront 
+ Hyatt Ziva Cap Cana
Map - Playa Juanillo & Best Beachfront Resorts
Cap Cana, Punta Cana, Dominican Republic