Don't miss the dreamy Saona Island. 
Reserve now and pay later.
Peso, written as RD $ is the official currency of the Dominican Republic.  One of the benefits of vacationing in the Dominican Republic is the exchange value, especially US dollars and Euros, giving visitors more value for their money when compared to other destinations in the Caribbean.
Currency Exchange in Punta Cana, Dominican Republic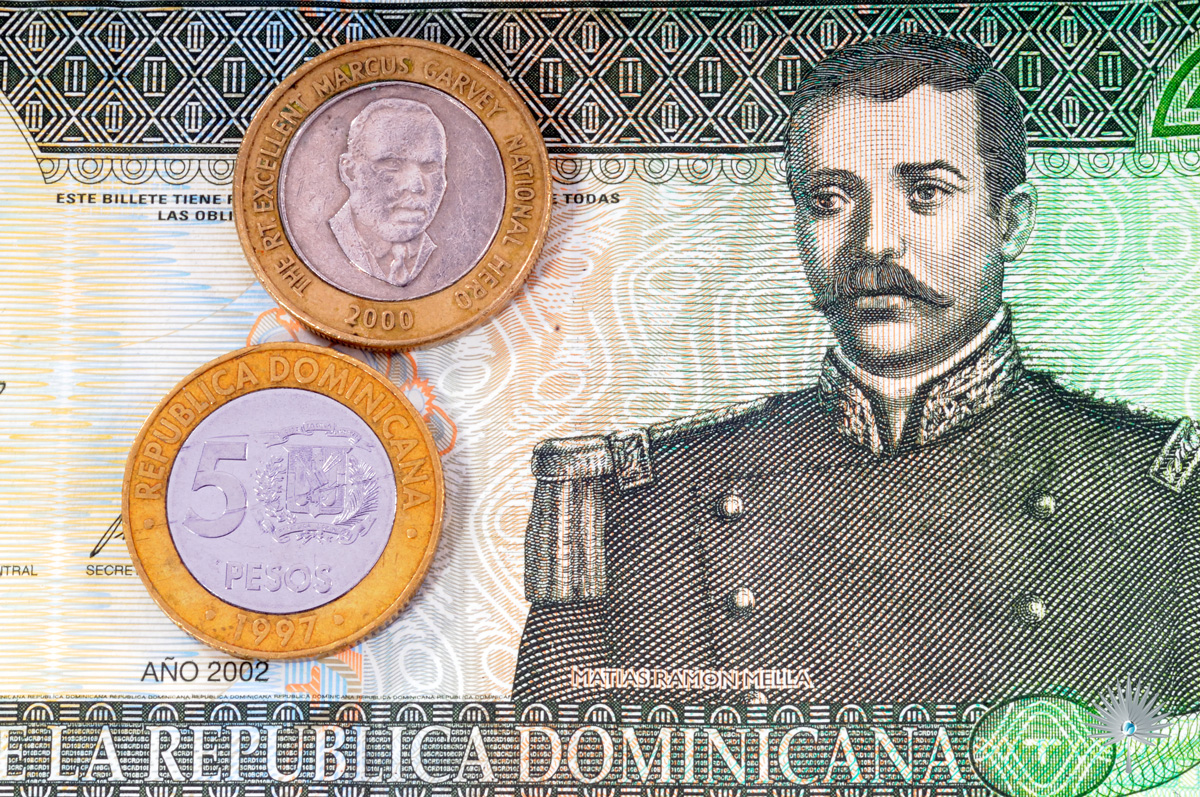 Cajeros from major banks such as Banco Popular, Scotiabank, Banco Progreso, Banco BHD offer the best currency exchange rates.
You can find a Cajero (ATM, distributeur, cashpoint, Bankomat) at the airport, resorts, shopping malls, and supermarkets.
Banks accept other foreign currencies such as the Swiss franc, Canadian dollars, British pound, Japanese, and Swedish krona among others.
Many establishments accept Dollars and Euros, however, you may not get the best exchange rate.  If you do, use an App such as XE or Google's current exchange rate in order to get a fair transaction.  Merchants typically will give you change in $RD pesos.
Top Rated Catamaran Tours in Punta Cana
Currency Exchange Travel Tips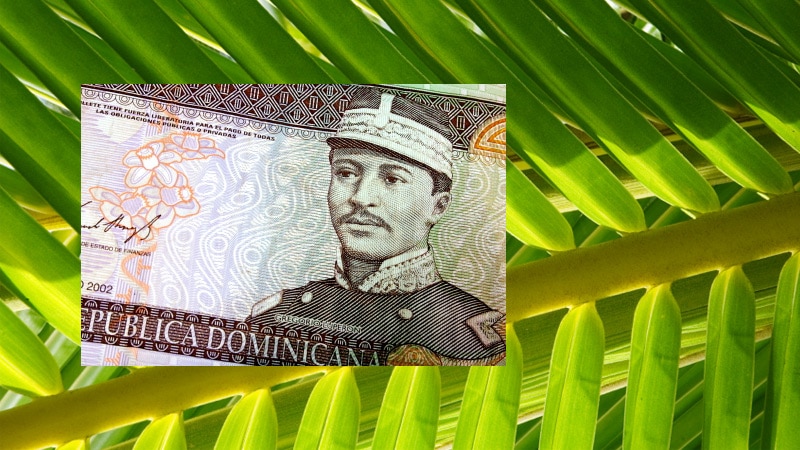 Cajero – the name for a cash machine in the Dominican Republic (ATM, distributeur, cashpoint, Bankomat).
Credit Cards:  A good way to get the best exchange rate is by using your credit card to pay for services, just watch for "foreign fee", contact your credit card company to inquire.
Mobile Currency APP – Download the APP XE for up to date currency information.
A quick way to remember the approximate value of Dominican Pesos ($RD):
RD$ 100 – $2 US
RD$ 500 – $10 US
RD$ 1,000 – $20 US
Top Rated Tours in Punta Cana, Dominican Republic
Banking
Banks are typically open Monday through Friday from 8:30 am – 4:00 pm. You will find banks at shopping centers / malls and supermarkets that have extended hours.
At the airport terminals, you will find banks that are open 24 hours in order to serve visitors at their time of arrival.
Tipping & Travel Tips in Punta Cana, Dominican Republic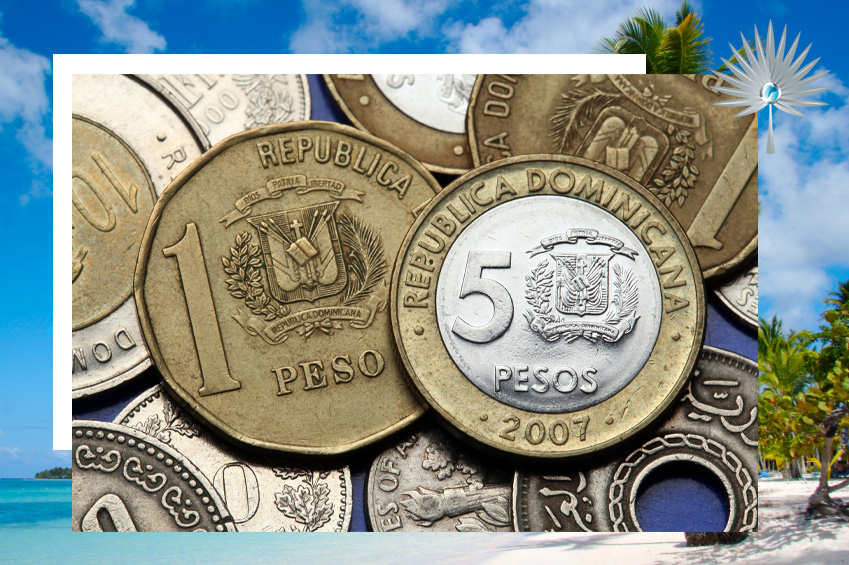 Restaurants – In your restaurant bill, you will see an 18% sales tax (ITBIS) and a 10% services charge.  Depending on the establishment, the 10% may be divided among the service staff and some managers even take part in it.  The wages in the Dominican Republic are quite low compared to the US, Canada, and Europe, if you feel the service was good, an additional tip would go directly to your waiter/waitress, it is best if you hand it directly in cash.
Tour Guides – Dominican tour guides have a great reputation for their friendliness and making sure travelers have a great time if you're happy with their service, a tip is very much appreciated and typically not included with the tour rate.
Taxis – Fees do not include tips, feel free to do so if you wish.
Credit Card Travel Tip
Notify your bank and your credit card companies about your travel plans.  Most credit card apps have a section for notification of travel, if you don't, you may run the risk of your credit card being declined for security purposes.
Check your credit card terms or call customer service before traveling to ask about international exchange fees.  Some credit cards do not charge international fees and you may use them in the Dominican Republic, that way you get the current and best exchange rate.
Dominican Republic Currency Photos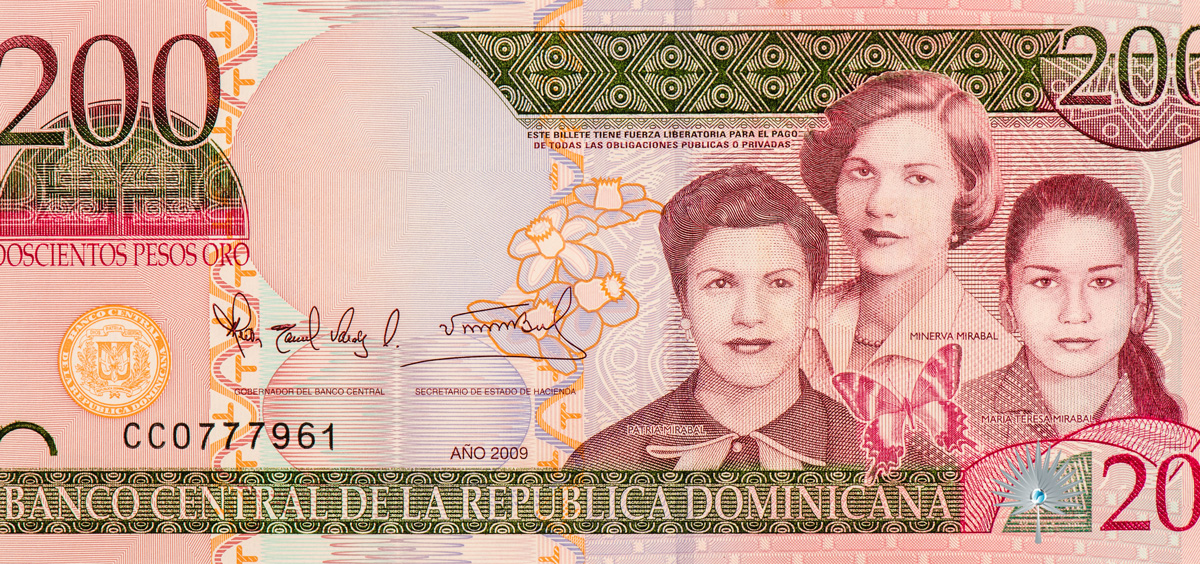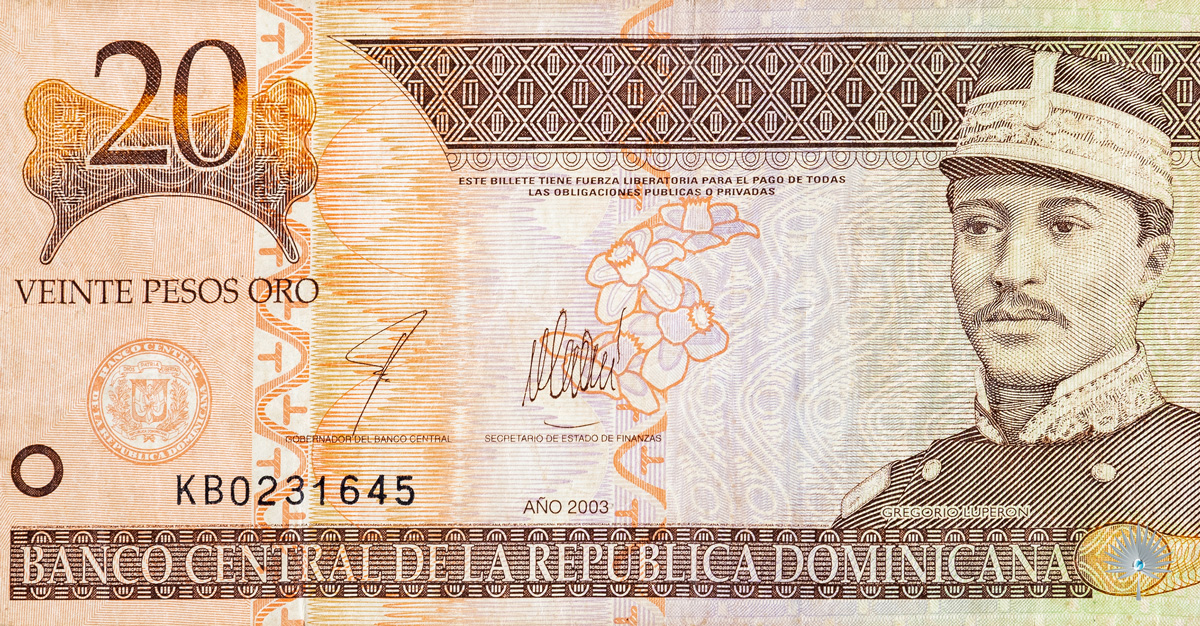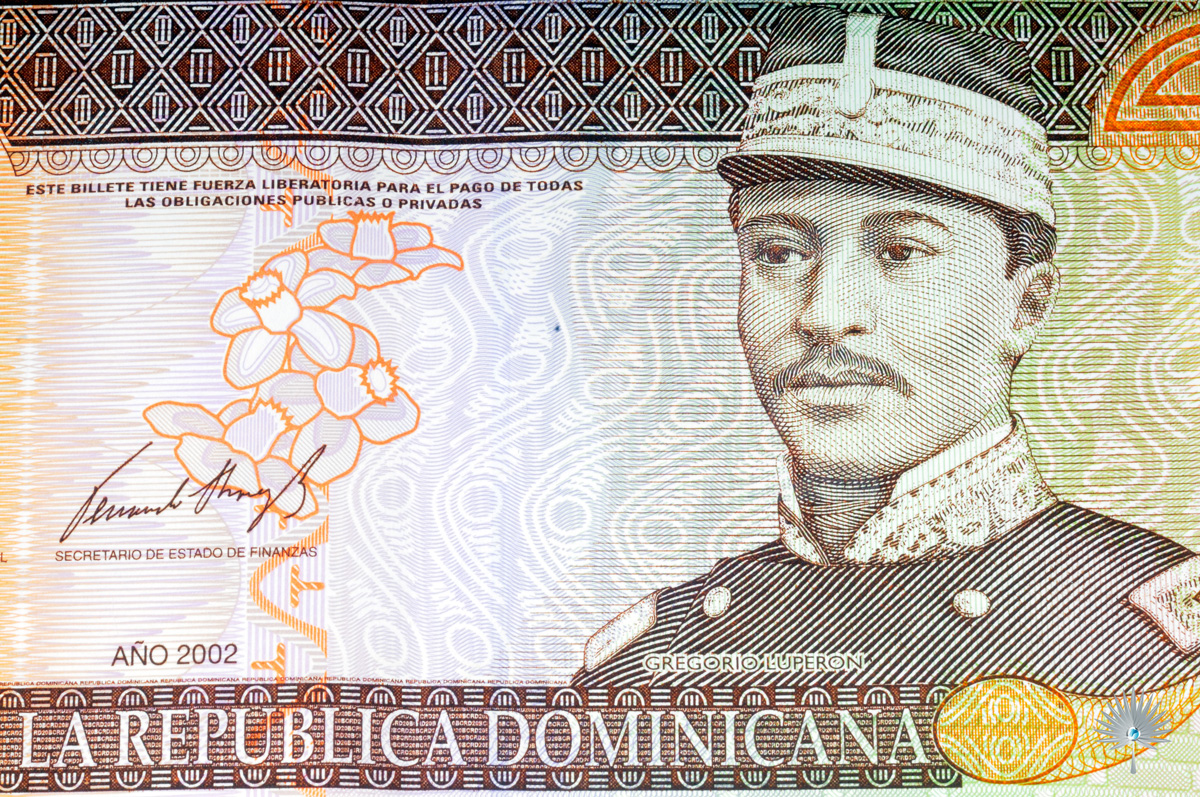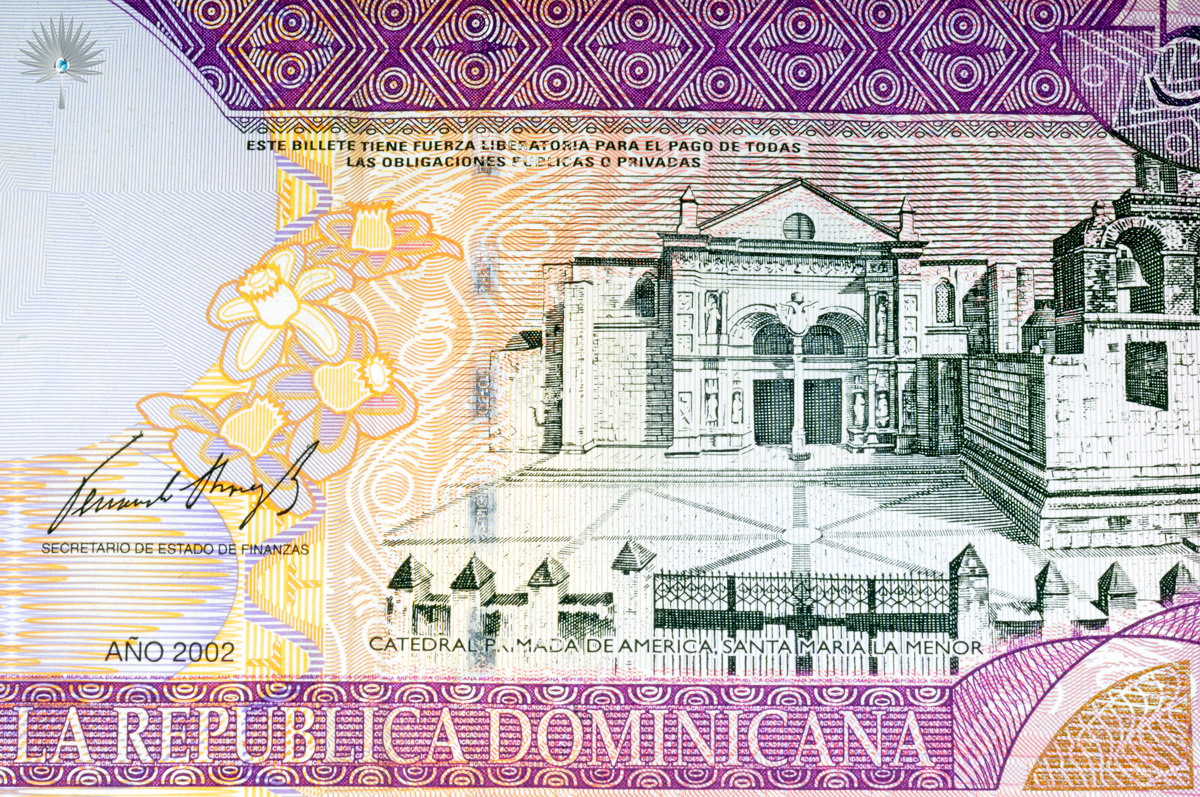 Map of Banks in Tourist Areas
Punta Cana, La Altagracia, Dominican Republic