Punta Cana Dominican Republic  ⎜ Punta Cana Top Attractions   ⎜ Parque Nacional Cotubanamá (Cotubanama National Park)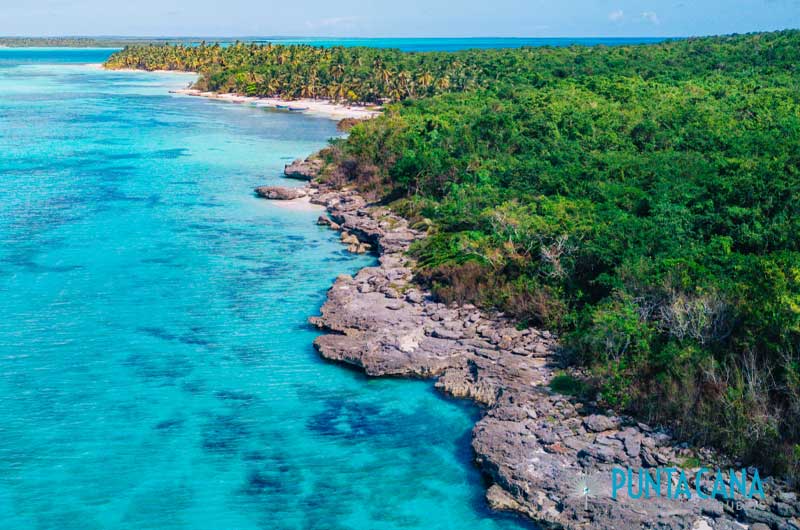 Parque Nacional Cotubanamá (Cotubanama National Park) is one of the most precious natural treasures on the east coast of the Dominican Republic and one of the most popular tourist attractions for visitors.  The park was previously named Parque Nacional del Este (East National Park).  Cotubanama National Park was added to UNESCO's Tentative List in 2018 under criteria I, II, III, for its historical and archaeological value.
The park includes Saona and Catalina Islands.   One of the most visited sites of the Cotubanama is the Catuano Strait best known as "The Natural Pool".  As the name implies The Natural Pool is an enormous natural pool with aquamarine water as clear as glass where catamarans and sailboats bring visitors seeking to experience the pleasures of a true Caribbean paradise for a time swimming and snorkeling on a natural aquarium. The shipwrecks underneath are popular diving sites.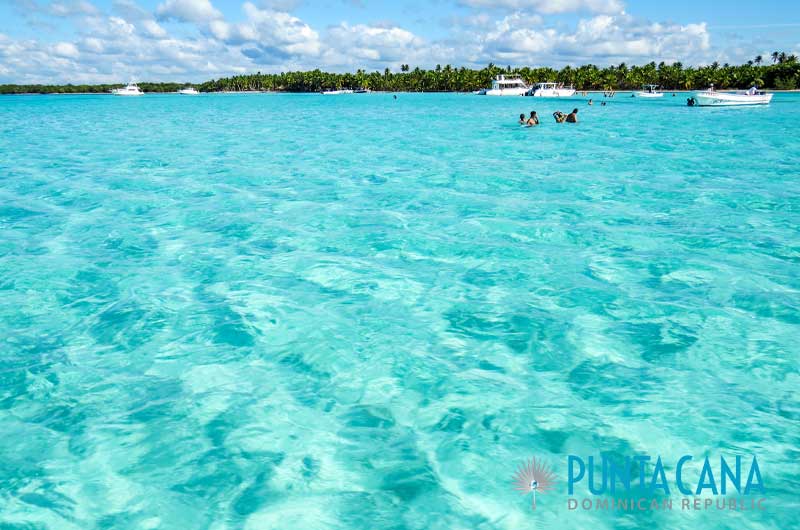 Cotubanama National Park has hiking trails from Bayahibe leading to a number of caves with more than 1,500 pictographs and 378 petroglyphs.  Trails allow visitors to appreciate the forest with over 500 flora species, beaches, inlets, underwater marine life such as manatees, dolphins, sea turtles, and fauna including hundreds of bird species.
The most popular activities are hiking, snorkeling, and horseback riding.
Source: UNESCO
Top Rated Tours to Cotubanama National Park
Dominican Republic
Map - Cotubanama National Park
Punta Cana, La Altagracia, Dominican Republic